Bobbie GielarowskiWell Drilling
Kaitlyn is very easy to work with. She helps when needed and doesn't call or text unnecessarily. She is also very straight forward. No wish washy! Thanks again Kaitlyn!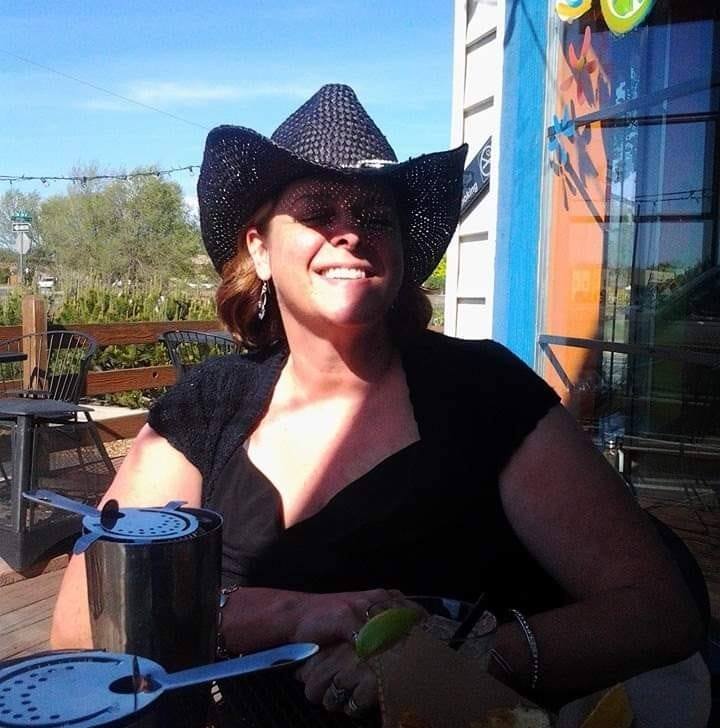 Lori Petal
I've known Kaitlyn for a number of years and have always found her very professional, friendly and knowledgeable. Kaitlyn excels in every area of the real estate business She has been extraordinarily patient, understanding. And accessible during the entire process. Keeping us informed of all the steps and worded relentlessly in closing as quickly and efficiently as possible. Not one complaint. We will definitely be recommending her and will certainly seek her out when we purchase property again.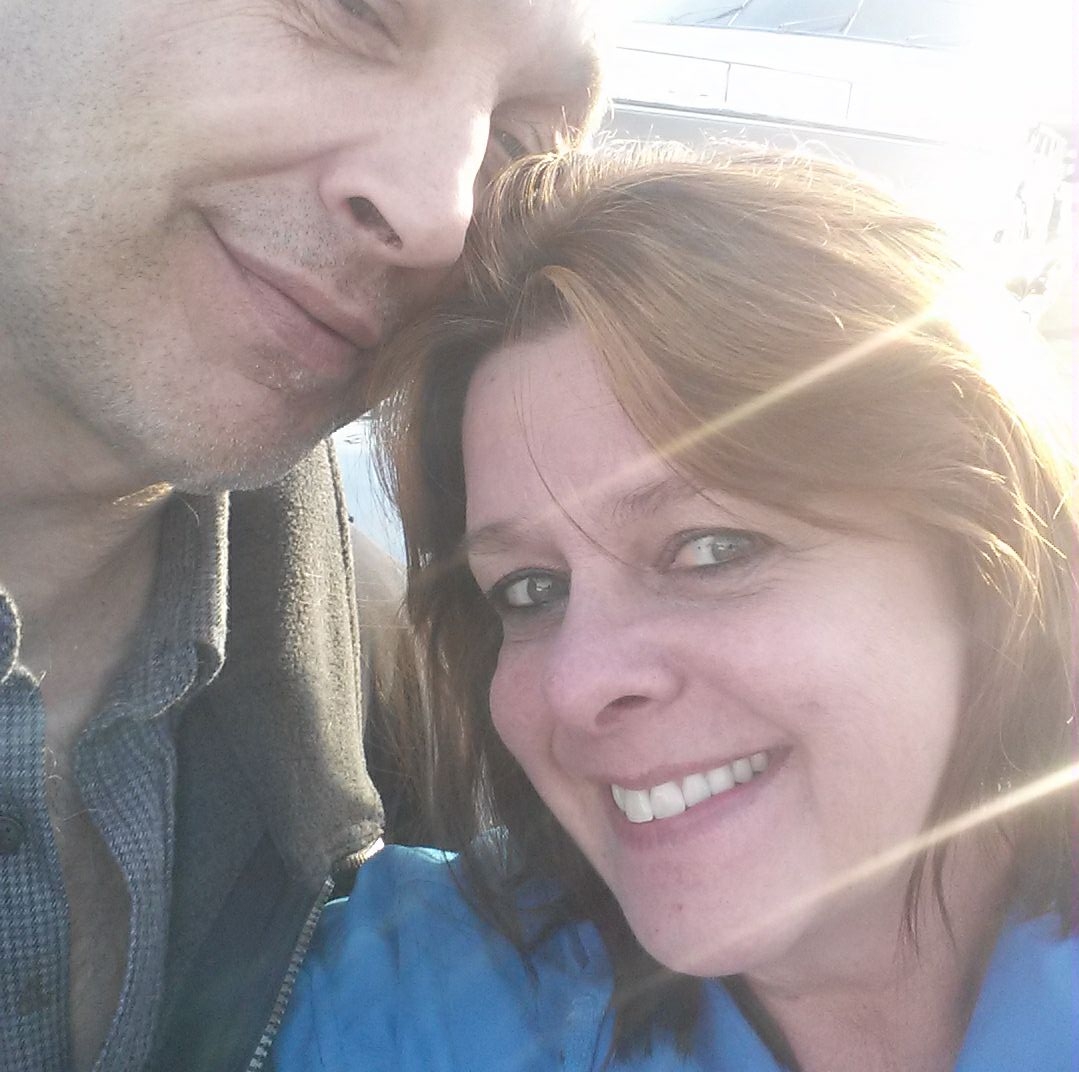 Aaron Petal Painter
Nothing really to add to the above comments. She worked hard to find us a home that fit our wants/needs/expectations and financial abilities. We loved working with her and will recommend her and if needed, will use her in the future. Very professional, knowledgeable and patient beyond belief.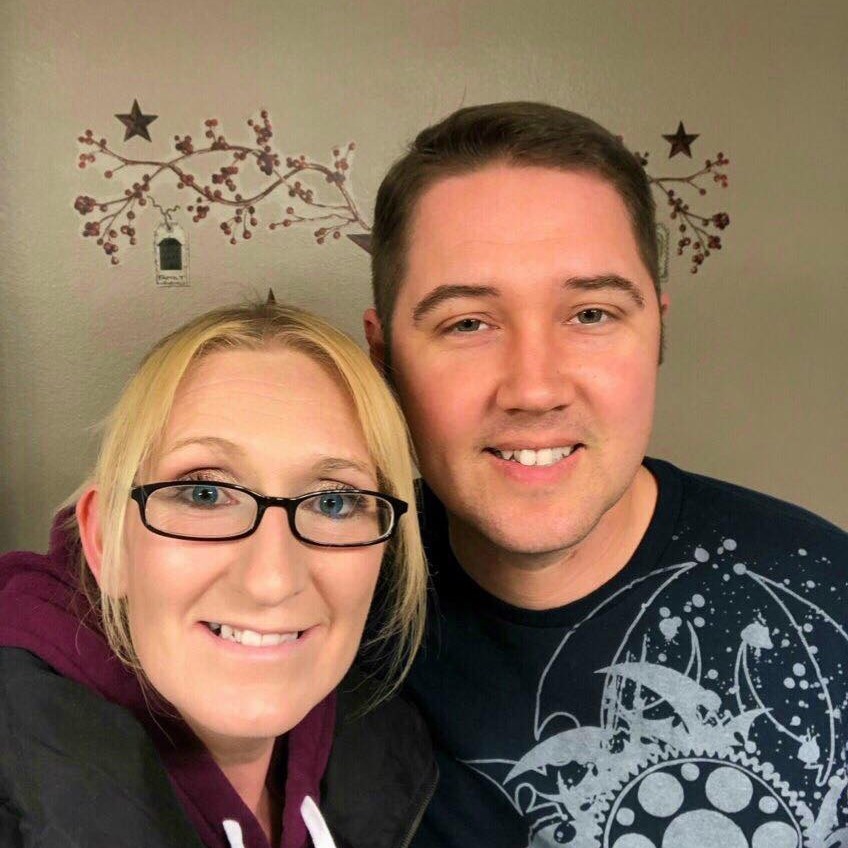 Kilee MessimerMassage Therapist
Kaitlyn did an amazing job selling our home from start to finish! We have recommended her to everyone we know! Hands down the best experience!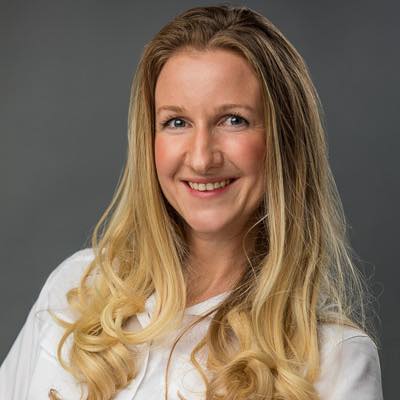 Julie Semmens Loan Officer
I knew Kaitlyn to be a dedicated and thorough professional from being in a previous business relationship with her....I trust and respect her, and wouldn't hesitate to send a friend or family member her way for representation as a buyer or seller. Go Kaitlyn!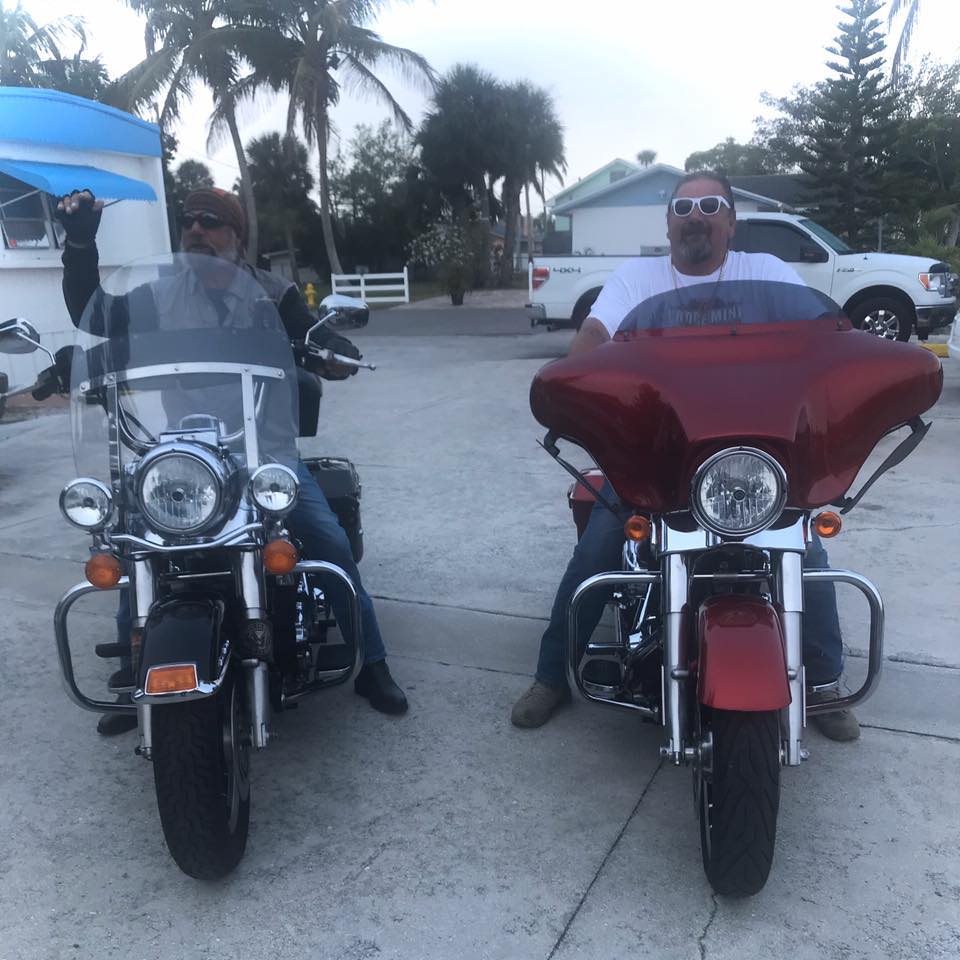 Daniel Wilson
Thank you for everything even that took over a year to get there thanks for hanging in there.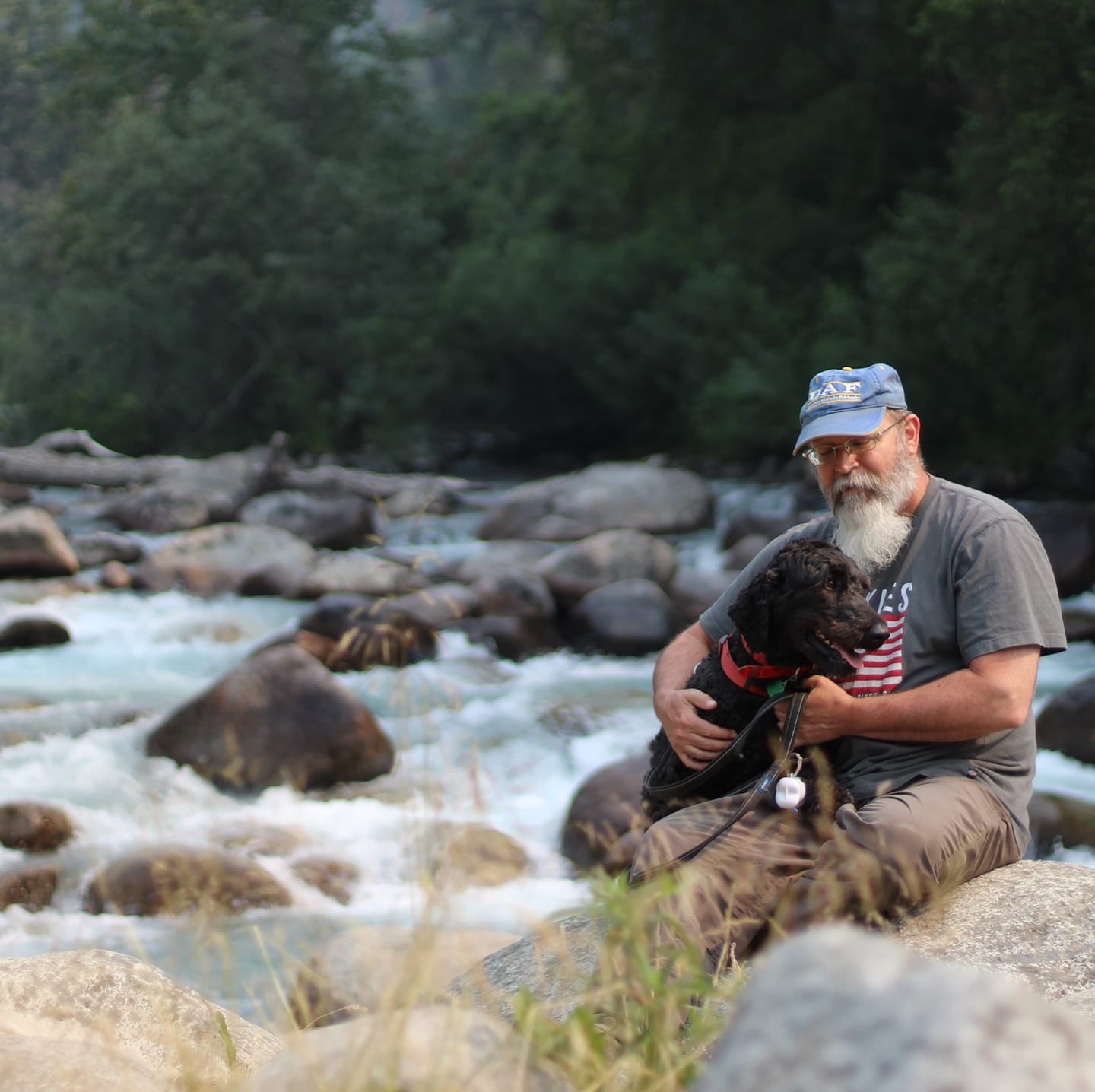 Kevin Titus
Overall satisfaction regarding the Purchase: Excellent

Would recommend Agent to family and friends: Strongly Agree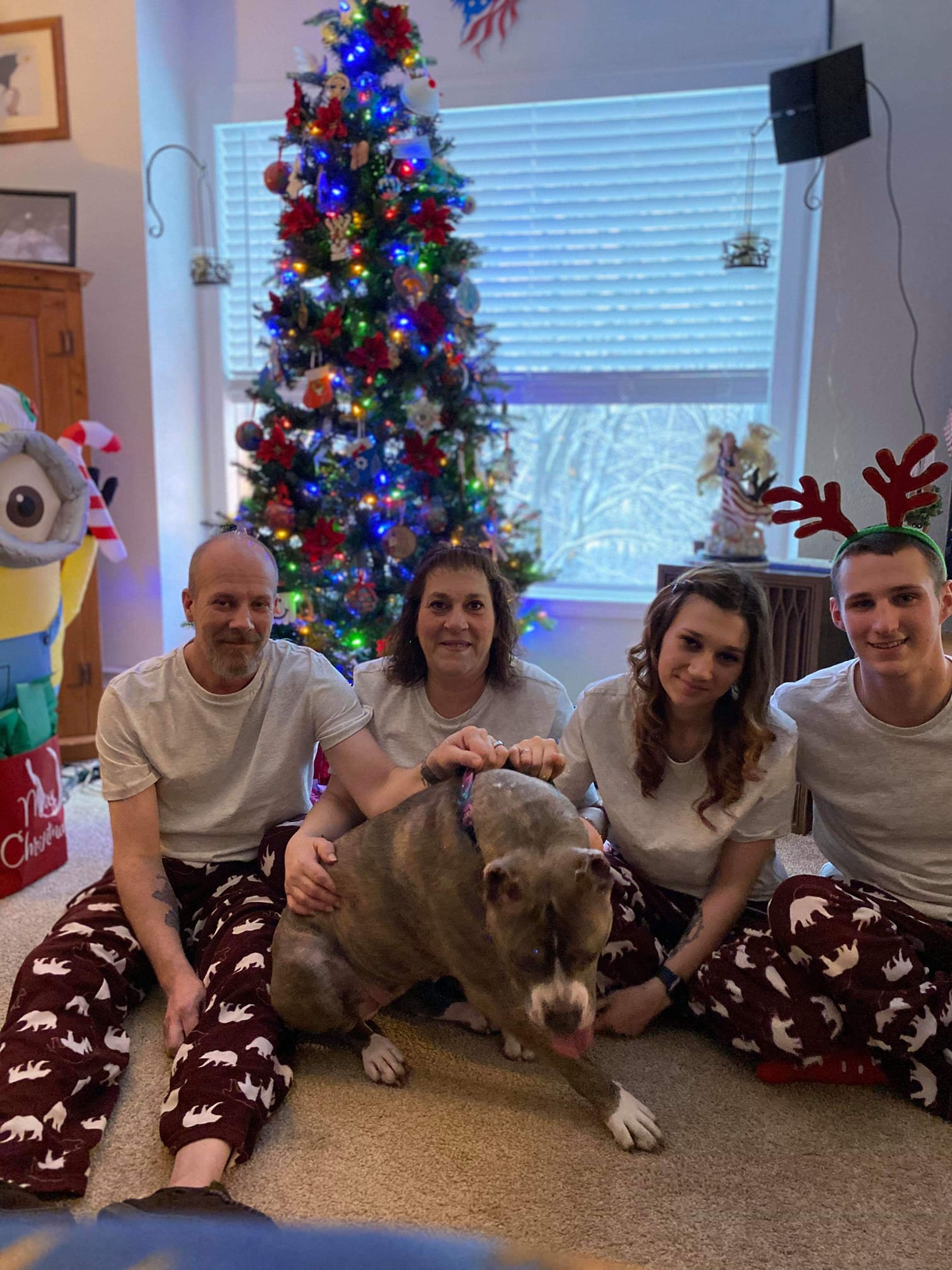 Cynthia Hooten
Kaitlyn Espada was AMAZING!!!! She listened to what we were looking for and was with us through every step of the process. No time was ever a bad time for her whenever we had a question or concern. We absolutely will be referring her to all of our friends & family!!!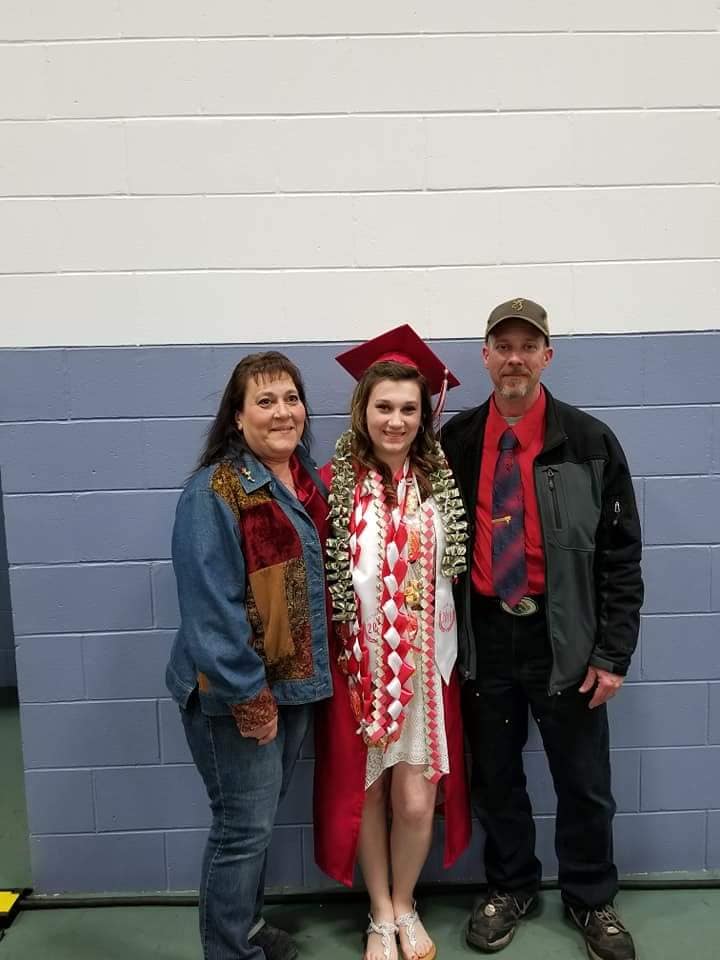 John Hooten Maintenance Coordinator
Kaitlyn did an excellent job working with us. She listened to our needs and wants and followed through.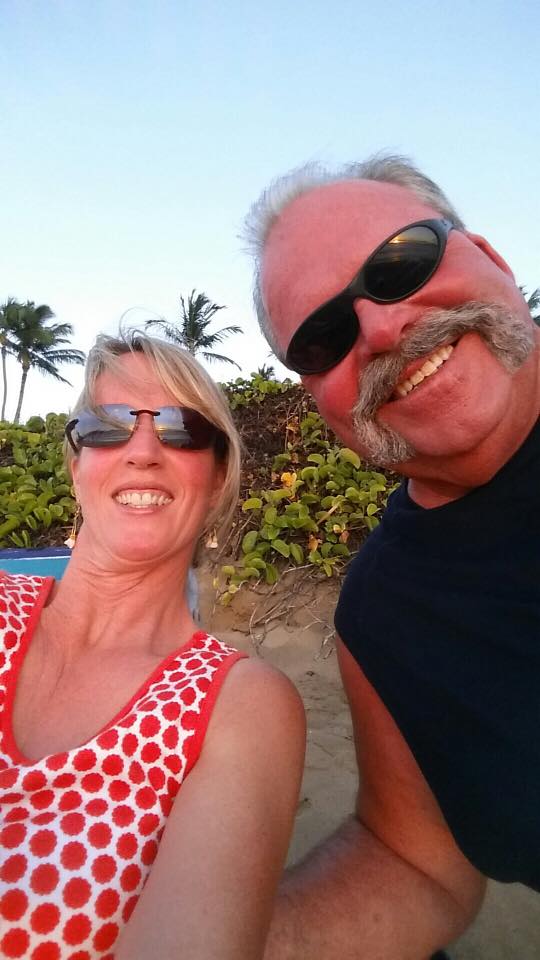 Michael & Haidee Padgett Slope Worker
We never heard of Kaitlyn before my husband saw her name in an add for a house online. He called her and left a message. She called him back several times which really impressed us. So we started looking for houses with her and she is the absolute hardest working realtor I have ever encountered. She kept looking even when we were tired and could not find what we liked. Well to our great surprise she found the perfect house for us and we are so thrilled. It is just what we wanted and even better. I have recommended her to several other people looking for a house. She just amazed us with her work ethic and her patience to try so hard and never waver for hard to please picky people like us. Plus she is just a sweetheart to work with. It was a very rewarding experience. We got the home of our dreams.

I just hope others can have the wonderful experience we had with a very hard working and professional realtor such as Kaitlyn. We will use her always and I hope others take our advice and call her for all their real estate needs. We never thought we were going to find a house but low and behold Kaitlyn never quit even when we kind of did. That is what amazes me about her. She is very tenacious and diligent. A very hard worker and just kept at it. She knew how to handle every situation that came up. How to handle dealings with the sellers, the inspection, the earnest money, the closing and all the dealing that go into the whole process. She is very knowledgeable about all of it. I was really impressed by that. It was just an all around great experience. It would not have happened with out the expertise of our realtor. She was very savvy about some things that came up and handled them in a way that kept everyone happy.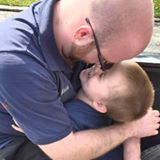 Kevin Bishop Corrections Officer
Kaitlyn goes above and beyond to make sure you get a great deal!! She is helpful, reliable, and hard working. She made the home buying process so easy and fast. I cannot recommend her highly enough!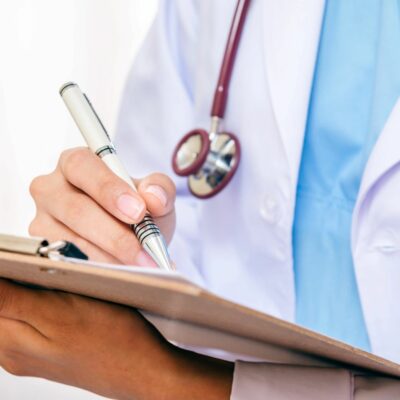 Anonymous High Profile Professional
Kaitlyn was available, responsive, and professional. I would definitely use her again.

Sean Sorensen Technician at Schlumberger
Superb experience from first meeting to follow up after closing, even after credit union/title company dropped the ball, she was able to get us closed on time.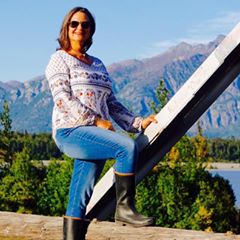 Robin S.
Working with Kaitlyn was a good experience from the first day that I sat down with herto discuss our real estate needs. I would definitely recommend her to other clients and would not hesitate to hire her again. Thank you.

Bobbie Gielarowski Self Employed
I felt like Kaitlyn totally understood what I wanted out of my house and how I felt about selling such a unique property. I know lots of realtors in the area, but felt like Kaitlyn really worked super hard to take care of me.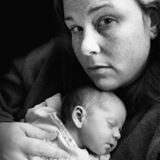 Jessica M R.N.
Kaitlyn made the difficult transaction a lot more smooth. She frequently had to call and email the sellers agent to keep the ball rolling. She was professional and efficient!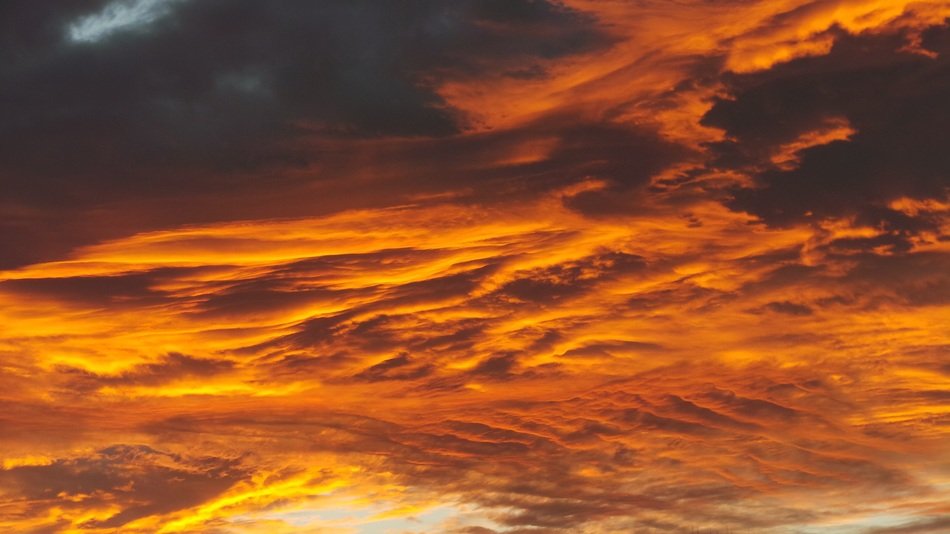 Rick and Cris Lee
My husband and I used Kaitlyn's services as both sellers and buyers and would highly recommend her. Kaitlyn sold our home located in a unique but relatively remote location within 3 months. We felt that her excellent photos, internet marketing, and availability were important tools that helped to sell our home. Kaitlyn also provided great service and advice when she helped us buy our next home. We were recent empty-nesters, so we were not certain what we wanted in our next home. Kaitlyn patiently showed us many different home options. Once we found the home we wanted, she assisted us throughout what became a complicated buying process by negotiating through several hurdles we encountered. Thanks to Kaitlyn's efforts, our purchase contract survived and we are now living in our favorite home in our favorite location!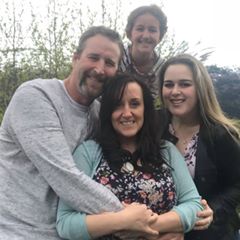 Jacqueline Renfro Wife, Mother, Great Lady
Finding a home is tough and doing it alone is even harder. As soon we met with Kaitlyn, she listened to our needs and wants and hooked us up with our dream home. Thanks Kaitlyn!
Raymond Berry Heavy Equipment Operator
I purchased a house recently and Kaitlyn Espada was my Realtor. She is an awesome Realtor, she helped a lot through the whole process. She made things a lot easier and was very smart and knowledgeable about the process. I wouldn't of been able to get my beautiful house If she wasn't there every step of the way through the buying process. I would recommend her to anyone trying to buy a house, she will make it happen!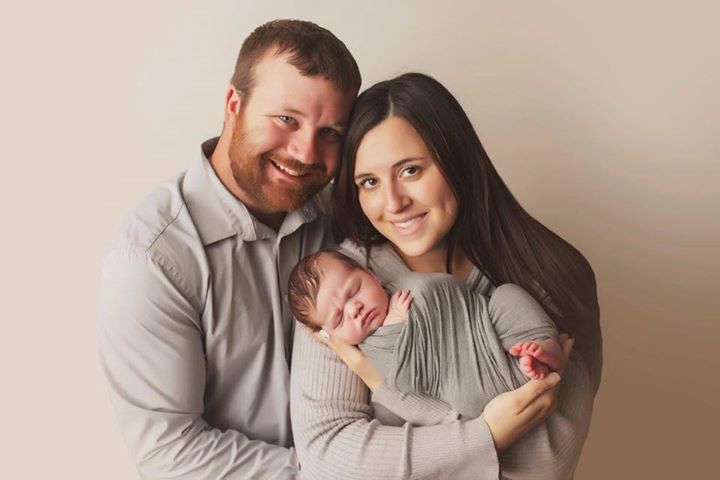 Kyra Swinehart Corrections Officer
When I decided to purchase an investment property I contacted Kaitlyn Espada to help me with my venture. I had specific details that I wanted and Kaitlyn was beyond amazing in helping me find not just the perfect property but the specific details as well. She listened very carefully to what I wanted and didn't stop looking until we both found the property we felt was right for me. Kaitlyn made an effort to not only find the right property, no matter how long or how much work it took, but she also made sure it was within a reasonable price range and helped make sure I was not getting in over my head or into something I couldn't afford. It took a couple of months but we found my dream property and I could not have done it without the hard work of Kaitlyn. Kaitlyn didn't pressure me into anything I didn't want and we searched tirelessly through dozens of properties. Once we found the perfect place she went above and beyond any expectations I would have imagined, she was there for my home inspection, she was there for any questions I had about the property or even the mortgage process and appraisal. She did her research and it really payed off. We stayed in contact after my purchase and she was still there to help with anything and everything I had questions or concerns about. I could not have been happier or more pleased in my experience with Kaitlyn Espada and will be contacting her immediately in the future for any other home purchases in the future. Kaitlyn genuinely cares for her clients and their well being and helping make their dreams come true. Having a realtor that genuinely cares about you and your personal preferences and dreams is so amazing and makes it more of a personable experience. I could not have had a better experience or thank her enough.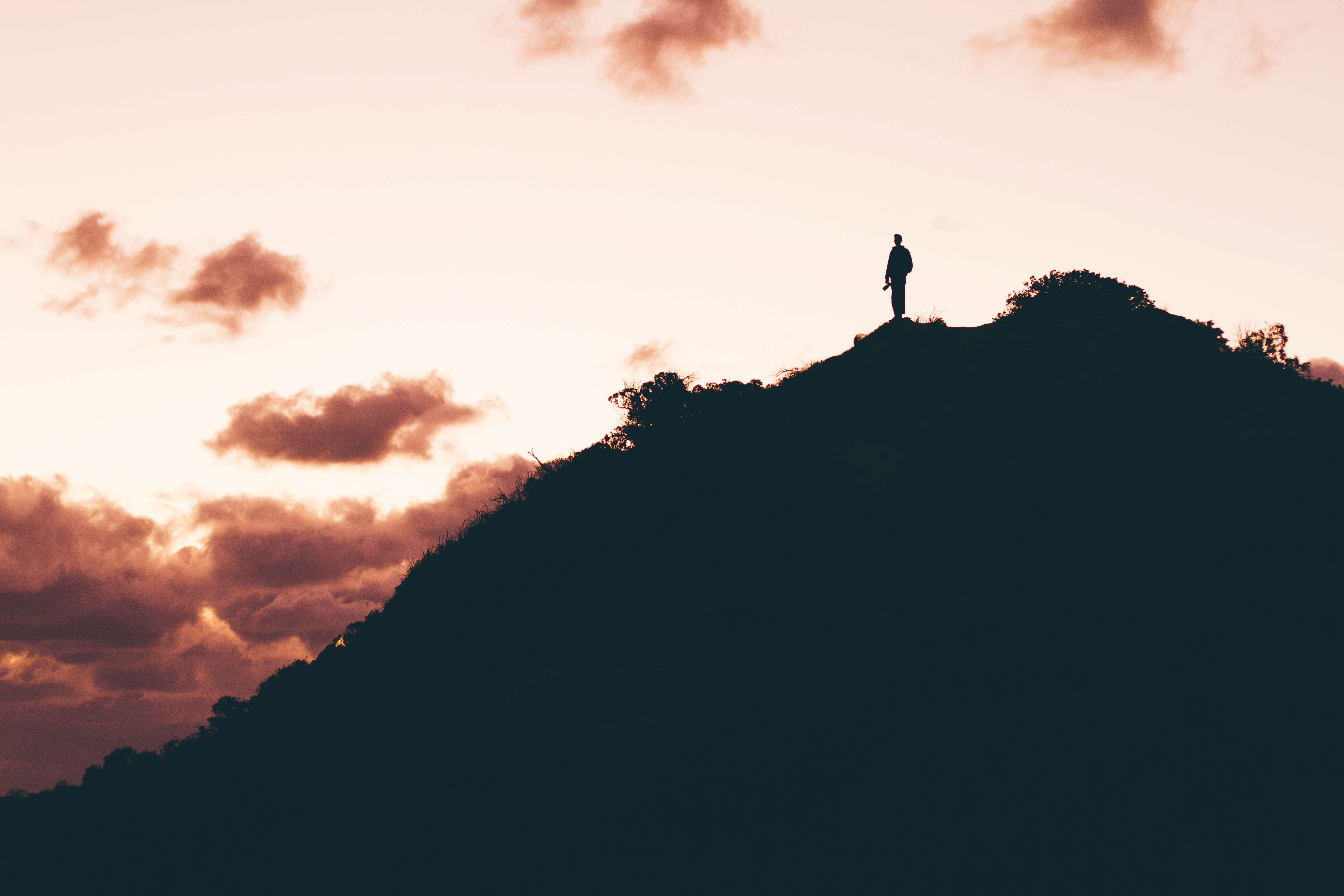 Mr Brabander
I worked with Ms. Kaitlyn Espada first on the sale of a multi-family property, and later on the purchase of a single family home. In both dealings I found Ms. Espada to be professional, competent and capable in all aspects of her profession. Ms. Espada quickly responded to and managed all my needs both as a Buyer and a Seller, and she effectively represented my interests in both transactions with enthusiasm and a positive attitude. I have recommended Kaitlyn Espada's services to all my friends, co-workers and family in need of a high quality, effective real estate agent, and I will continue to do so without hesitation. I cannot speak more highly of Ms. Espada or the customer service she provides, and I look forward to retaining her services on all my future real estate transactions.
Erik Smith Telecommunications Engineer
I used Kaitlyn to sell my condo. She was very professional and thorough, including a walk through check list when I first decided to list it that would let me know what needed to be addressed to sell it as quickly as possible. Whenever there was an issue during the process, she let me know right away, and was always very quick to respond to questions or concerns. I would recommend her to others, and plan on using her again in the future.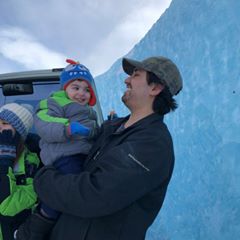 Jonathan Skovbo Technician at Schlumberger
Kaitlyn was polite and got my house sold quick and was easy to work with her.